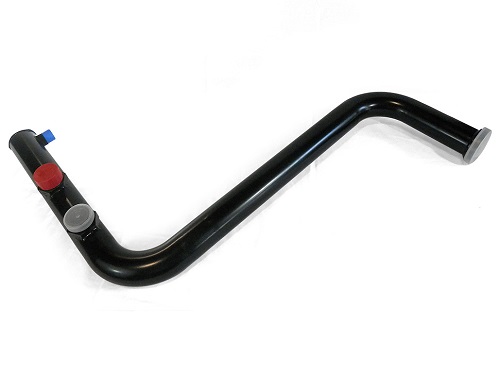 Pro Tube Inc. is a leading manufacturer of hydraulic and mechanical tube assemblies. Large and small manufacturers choose Pro Tube for reliable quality products with fast turnaround times. Pro Tube is well known for turning small and medium production runs – for single and complex designs – in 10 days or less.
Our facility features state-of-the-art, proven equipment and high-qualified, detailed-oriented craftsmen. We specialize in production runs ranging from 25 pieces to 3,000 pieces and guarantee built-to-spec, leak-free hydraulic and mechanical tube assemblies for simple or complex designs.
Count on Pro Tube Inc for high-quality materials, an experienced engineering and design team, engaged customer service, and nimble production capabilities. Pro Tube's customers appreciate faster time-to-market with fewer defects. Pro Tube is ISO 9001 certified offering its customers quality, value, and cost competitiveness.
Learn more about our capabilities, see some of our recent work or submit your drawing for quick-turn and accurate pricing.
Pro Tube is an industry leader in manufacturing hydraulic and mechanical tubes and a chosen supplier for some of the largest U.S. manufacturers.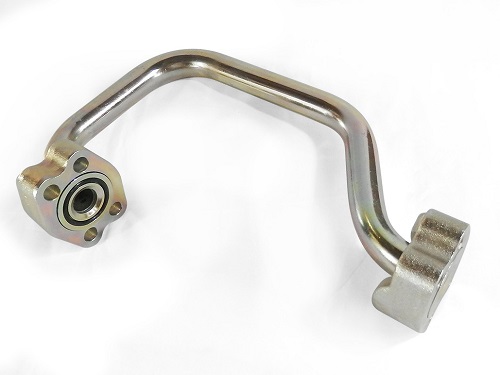 Why? Because Pro Tube saves time and money for its customers.
What does Pro Tube's value promise actually mean to customers?
Pro Tube's benefits directly impact a customer's bottom line.
Pro Tube is confident in its unique ability to help its customers manage costs, reduce production delays, and become more competitive.
Call 866.PRO.TUBE for a no-obligation assessment or to request a quote!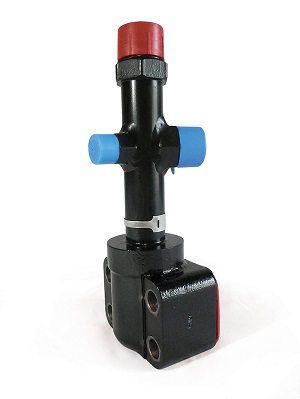 The Pro Tube Capabilities
From 25 pieces to 3,000-piece production runs, Pro Tube uses state-of-the-art, proven technology to meet customer needs. Our experienced team uses the latest technology to design and manufacture hydraulic and mechanical tube assemblies ranging from simple to complex in design. When customers choose Pro Tube, they are guaranteed built-to-spec, leak-free assemblies and done efficiently. Visit our Gallery to view past work, or submit your design for pricing.
Our capabilities include:
After-market Repair Parts
Supply Chain Management / LEAN
Light Structural Fabrication Services